Coffee & Coaching 11:30-12:30
During the first hour of our event, Blue Tree founder Melanie will lead a round robin Q&A and discussion ala hot seat coaching. This is the time to bring up issues that are disrupting your organization, and walk away with valuable insights and tangible tips to redirect your team.
SIGN UP
Coworking 12:30-2:30
Coworking is the new networking. Do so much more than just meet & greet and share your fundraisers with one another. Bring a project you are working on, or your laptop, and work roundtable with other nonprofit leaders for the remainder of our event. Take this time to work collaboratively - share, trade, and engage in new ideas and fresh perspectives, and pick each other's brains.
SIGN UP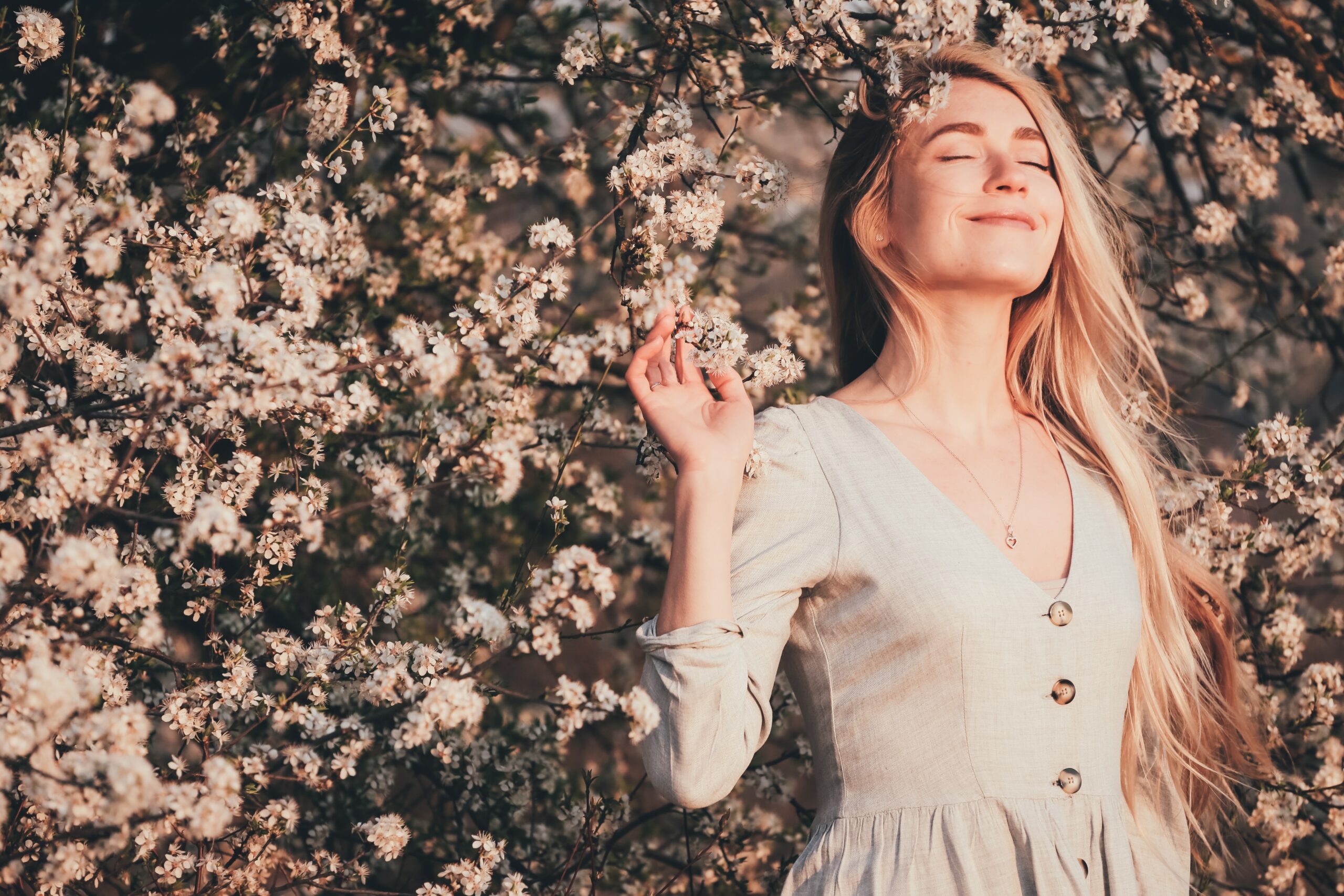 Life-giving Strategy
Who has time for another meeting?! We value your time, so we have curated only the best content and purpose for this event. You will walk away empowered, motivated, and inspired! If no one has told you this lately, hear this: The work you do matters. You are making a difference. You are not alone.
SIGN UP